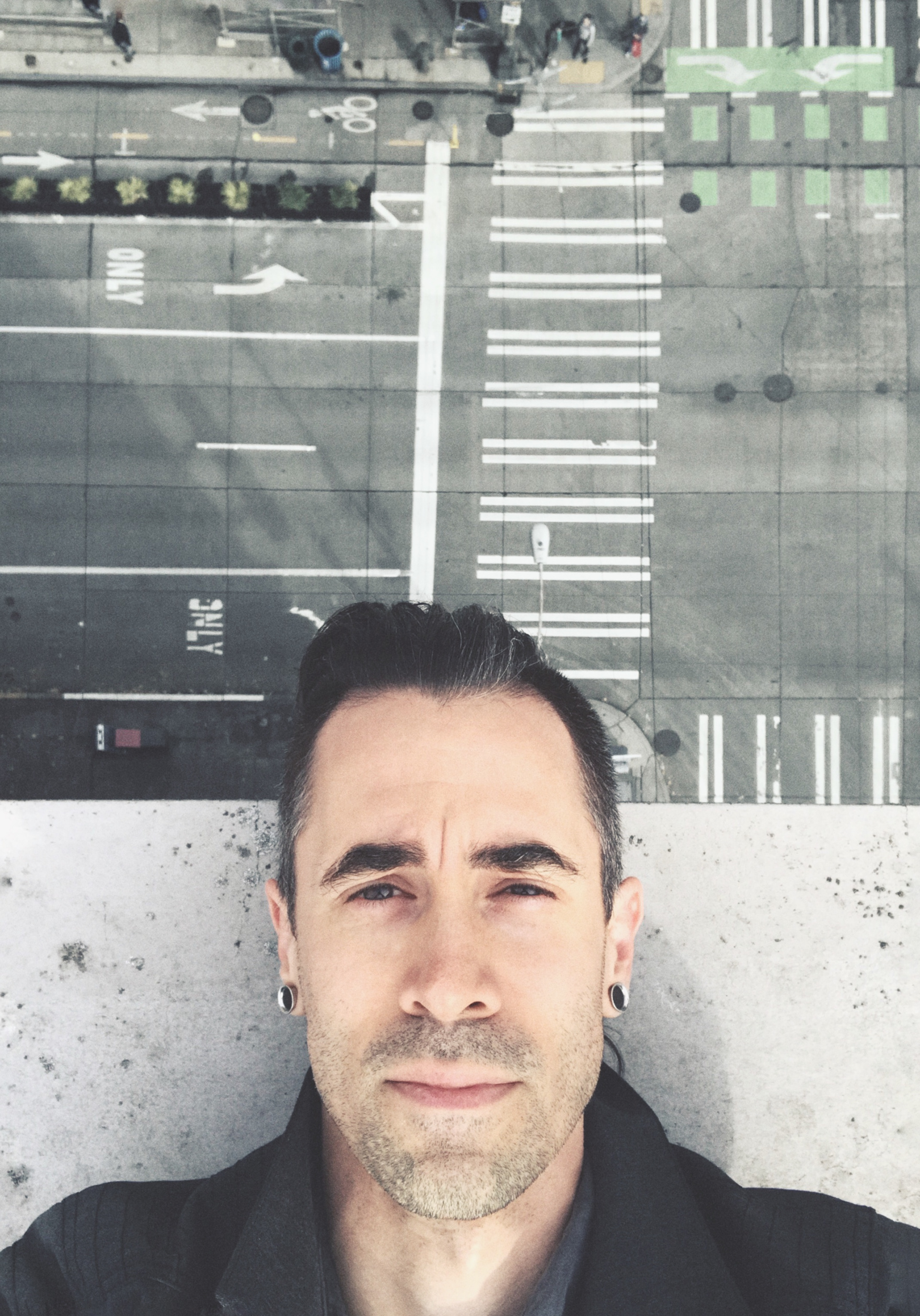 Josh Buesseler
As principal of Delicious, I specialize in strategy-driven industrial design and product development consulting. I work with clients in a broad range of industries, from outdoor to consumer electronics, medical, and commerical/industrial markets.

Drawing from nearly two decades of experience as both a consultant and in-house designer, I understand the challenges of bringing product to market with repeatable success. I have a relentless focus on clarity and I bring an intuitive, collaborative approach to my client engagements. My passion for building innovative, brand-defining experiences helps clients turn complex problems into profitable solutions.

I work closely with engineering, design and management teams to develop product experiences that meet customer, budget, technology and schedule requirements while maintaining the integrity of the design vision all the way through commercialization.

Select Clients
Bikefit / Bonavita / Cascade Designs / ChefSteps / Combustion Inc. / ComSonics / Cranium / Dexcom / Espresso Supply / Hestan / Heroclip / Hydaway / Illumagear / Industrial Revolution / Microsoft / Joylux / La Marzocco / Motif / Next Play Labs / Omniwear / Pacific Market International / Pacsafe / Philips Sonicare / Propeller Health / React Mobile / Revel Body / Rivian / Snupi Technologies / SOG / Starbucks / Wally Home / West Coast Chain / West Paw Design
Partners and Friends
Carole McClellan / Concurrent Product Development / Concurrent Strategies / Ideology / Igor Institute / Panic Studios / Pantechnicon / Pete Hill Design / Pierce Design / Snow Ghost Music / Synapse Product Development / Workshop 16
Speaking Events & Publications

Outdoor Retailer, Summer 2014
Clarifying the Fuzzy Front-end
Select Press & Awards
CES Innovations: Honoree
Cernium Flier Security Camera System
2009