Proven Performance
The old adage that "if it ain't broke, don't fix it" could have been coined from the MSR WhisperLite. As the best-selling camping stove ever made, the classic WhisperLite stove demanded special consideration when evolving the design to uphold its 25-year legacy as an industry icon.  The Whisperlite is known for its consistent, reliable performance, so any changes needed to add real value while bringing the stove up to modern design and manufacturing standards.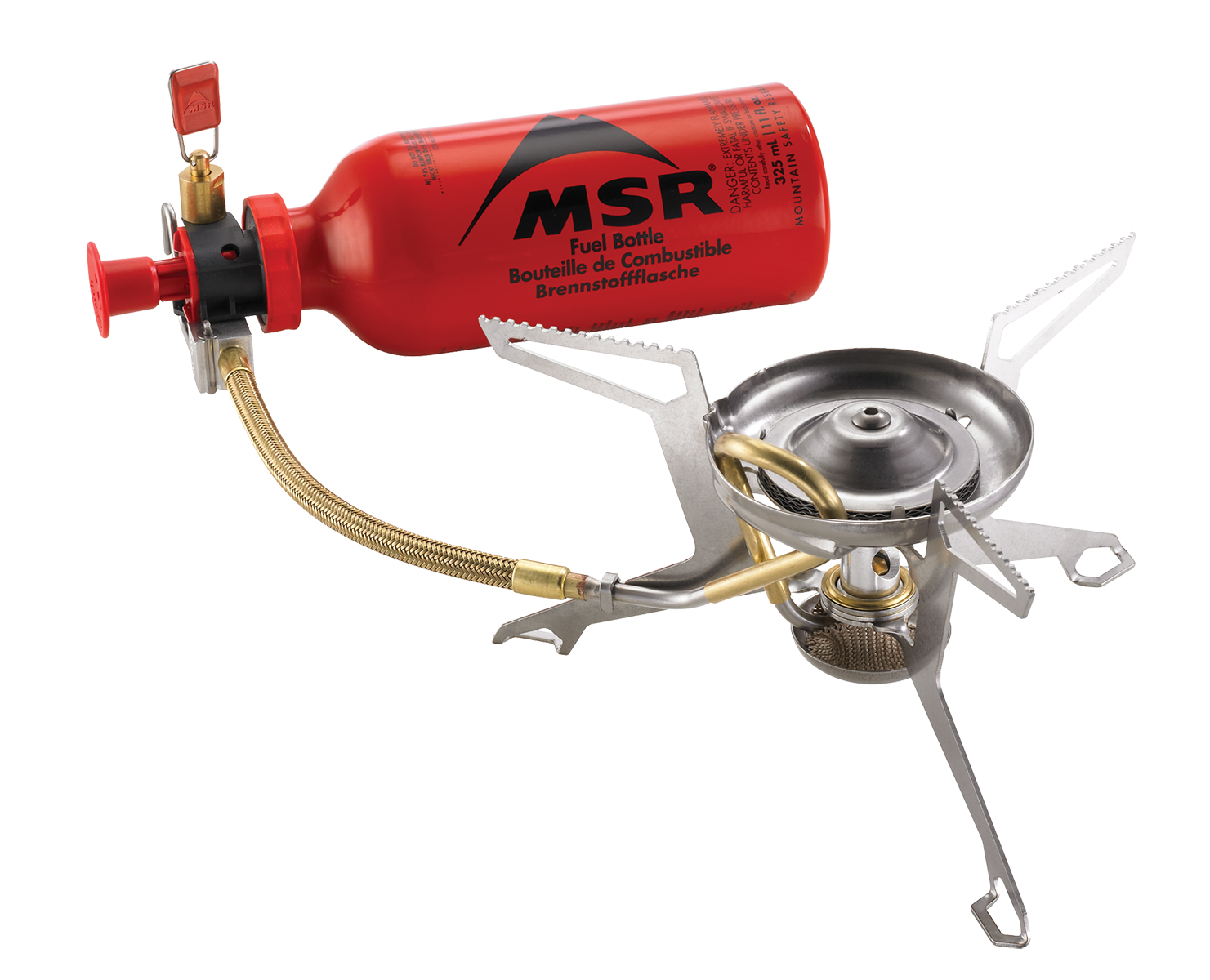 Evolution not Revolution
Drawing from the profile of the bent wire legs on the original WhisperLite, the WL-I/U uses stamped-metal legs to improve stability and field-maintanability. The new leg design also reduces manufacturing steps for efficiency. 

Various leg designs were explored before settling on a shape that brings the WhisperLite into the current evolution of the MSR visual brand language without losing the simplicity and spirit of the original.


Liquid-feed Fuel
The WhisperLite Universal adds a canister stand and specialized valve body to facilitate liquid-feed LPG canister use for low-temperature, low-fuel conditions. The tilted stand optimizes fuel flow, while locating the valve controls in an easy to use position.