Propeller Heath Inhaler Sensor
Asthma affects over 50 million people in the US alone. Common symptoms include shortness of breath or tightness in the lungs, which are managed though the use of a respiratory inhaler. Asthma sufferers frequently under report their symptoms or delay seeking medical help until urgent care is required. As a result, they are encouraged to log their symptoms, triggers, and medication use, however remembering to track these events can be difficult for adults and nearly impossible for children.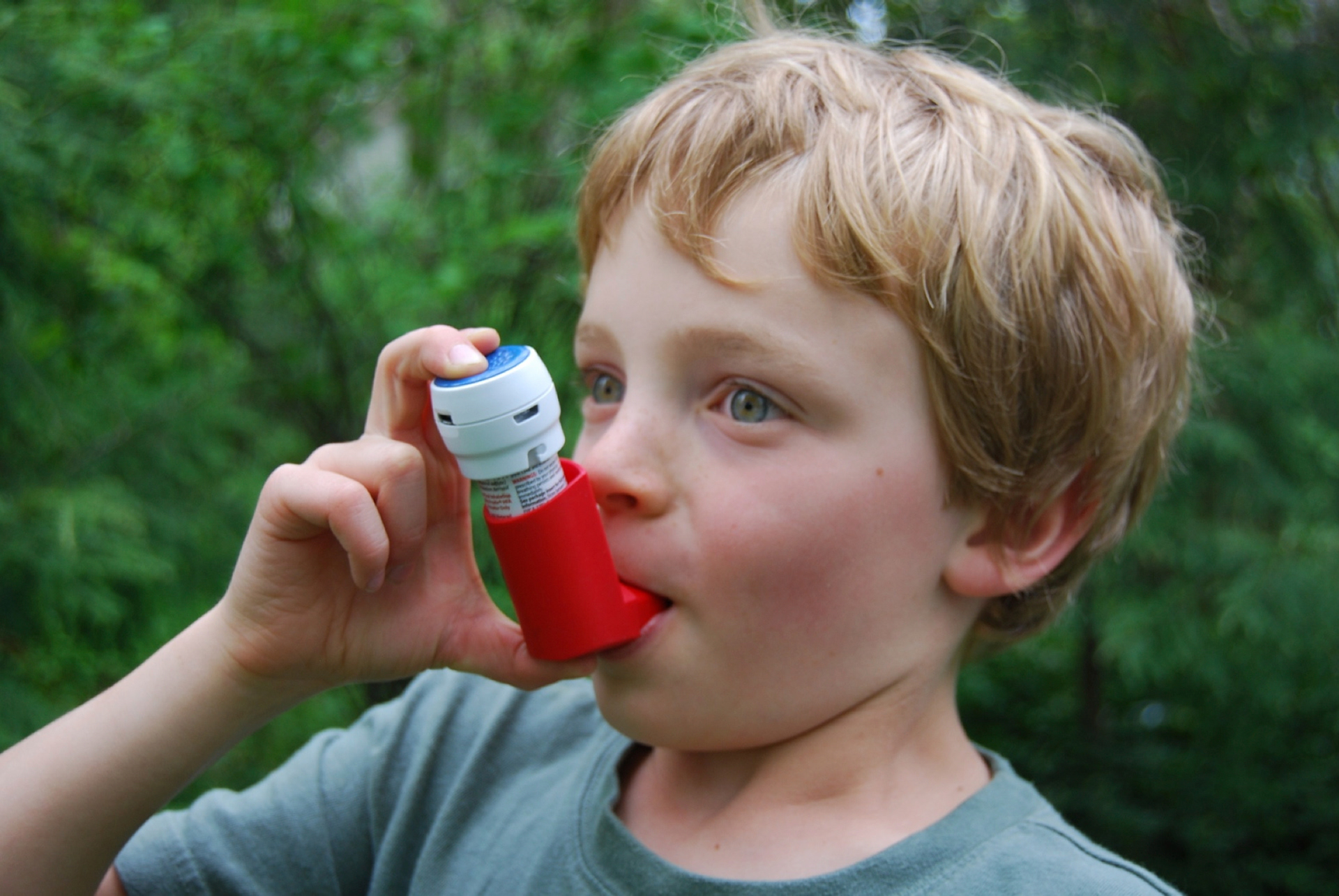 The Propeller Inhaler Sensor is a GPS-enabled device that attaches to existing inhalers to collect data such as when and where patients experience asthma event-triggering conditions. When the user takes a dose of medicine, the sensor logs the time and location of the event, which can later be synced via bluetooth to a mobile device. This data can be then reviewed with a physician during office visits. Addtionally, physicians can use the data to remotely monitor a patient's symptoms and dosage behavior, as well as observe where events are taking place to track environmental triggers.