"If Apple made a vibrator, this would be it."
Nearly every vibrator on the market uses the same motor--much like a the vibrator in a cell phone, a small weight spins off-axis to create vibration. These motors offer limited frequency and amplitude ranges and wear out quickly. Revel Body's TrueSonic motor offers more power, control and durability than any other sexual vibrator on the market. With only one moving part, the design is easily cleanable and with no mechanical contacts there is virtually nothing to wear out.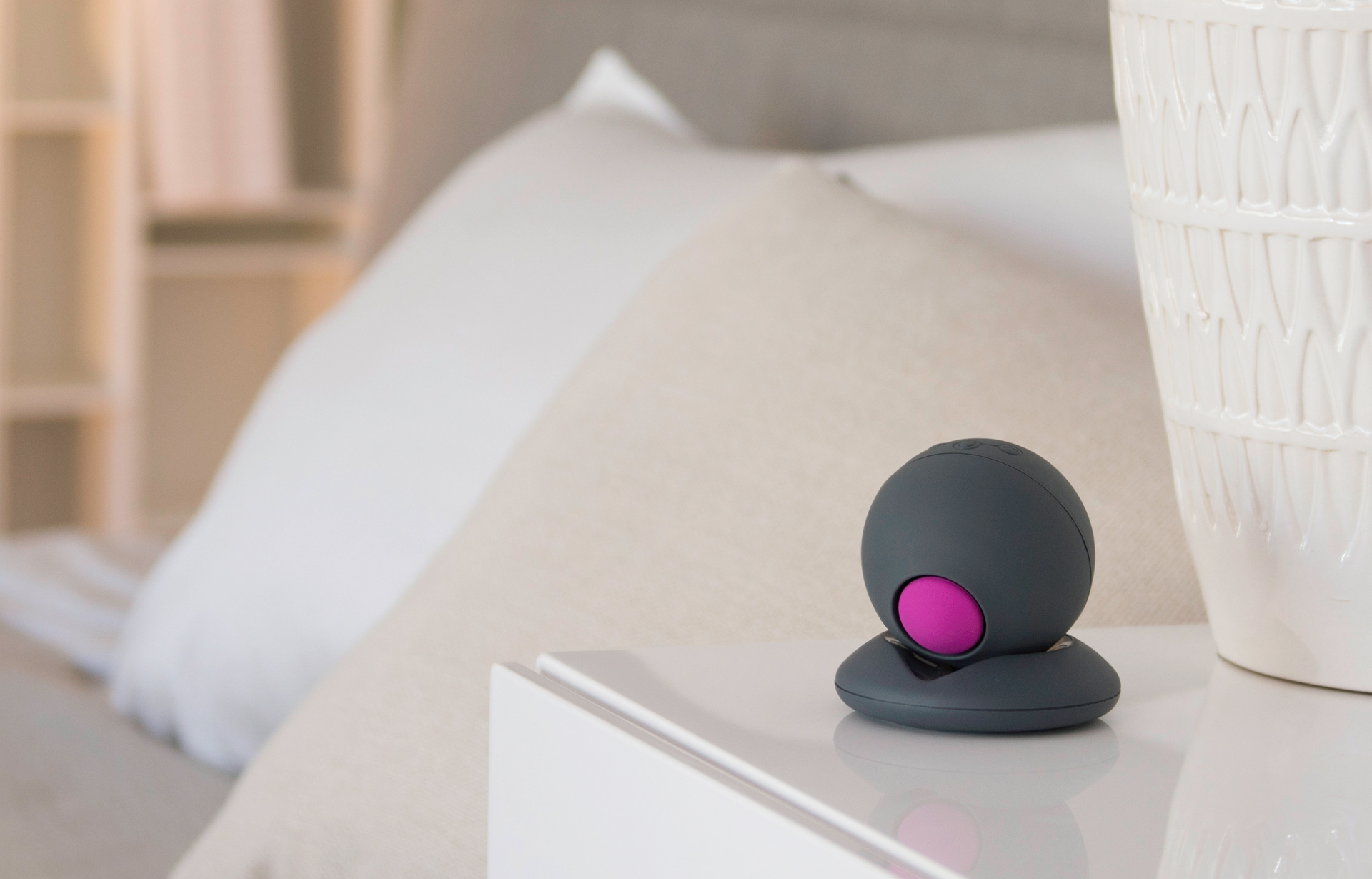 The Revel Body is targeted toward sexual well-being, stepping away from the "naughty" and overtly-sexual connotations prevalent in the adult product market. The design is intended to look approachable and unassuming enough to be displayed on a nightstand or dresser rather than hidden in a drawer.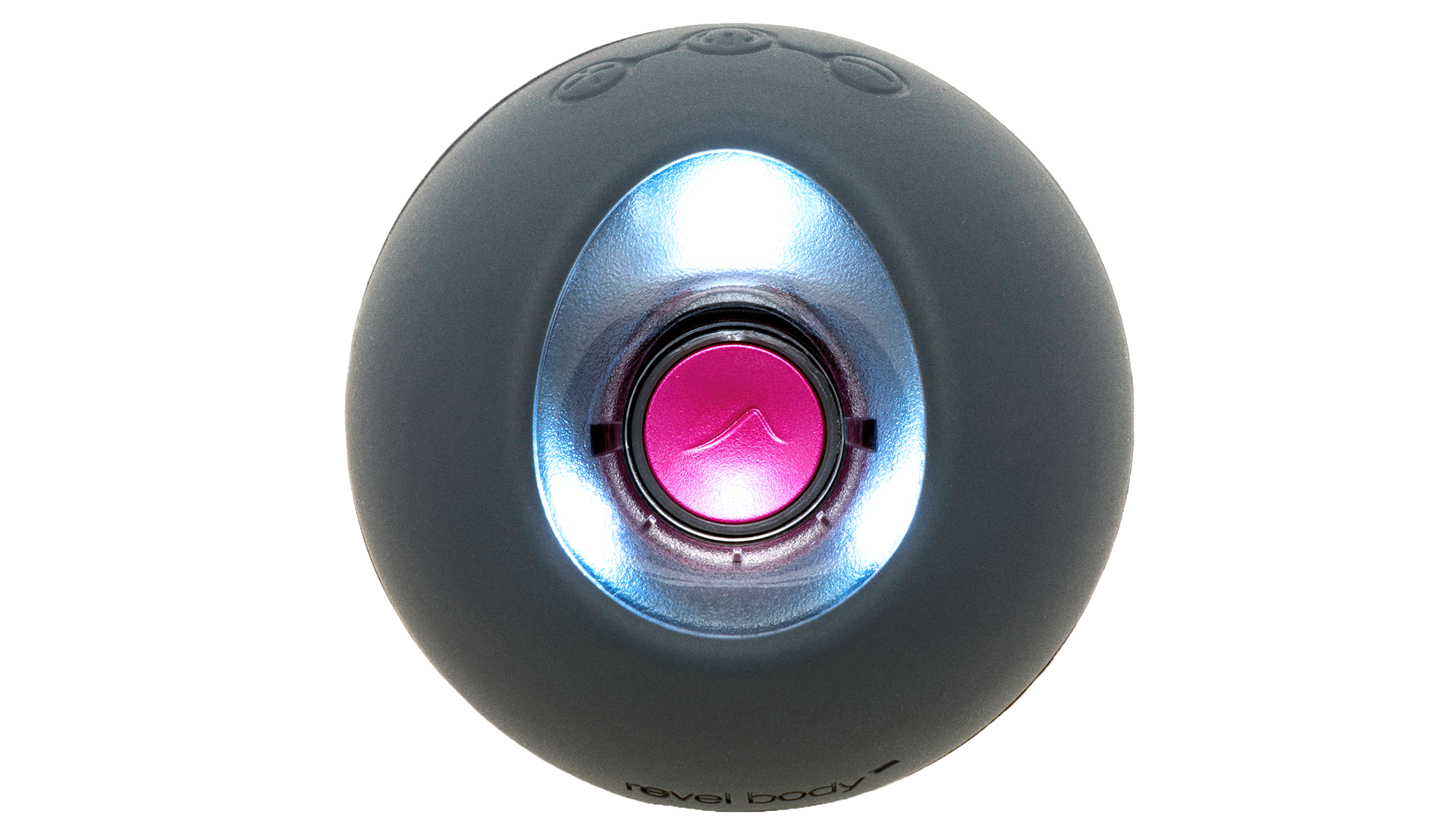 Sensual Design
Revel Body's spherical shape fits a wide range of hands, allowing users to hold it in any position for ease of use. Three simple buttons provide easy controls for mode and power without having to look or hunt in the dark. An ovoid funnel in the top of the vibrator evokes feminine forms and gently draws attention to the piston. The touch surfaces are soft and inviting, with a light texture that is easy to clean.